We will be closed 9/27/23 – 9/30/2023 for an optical conference.
Welcome to Belchertown Eye Care & Sunglass Shop in Belchertown
Don't wait more than a week for your eye exam, ask us about our very comprehensive remote option.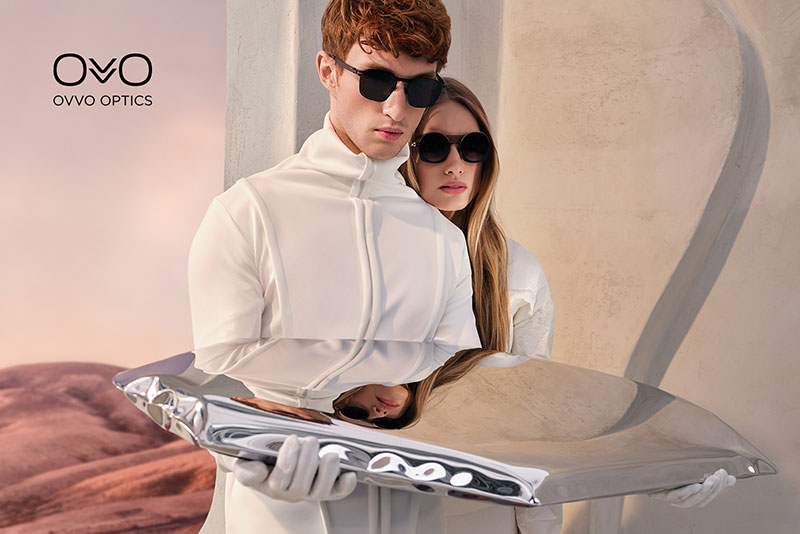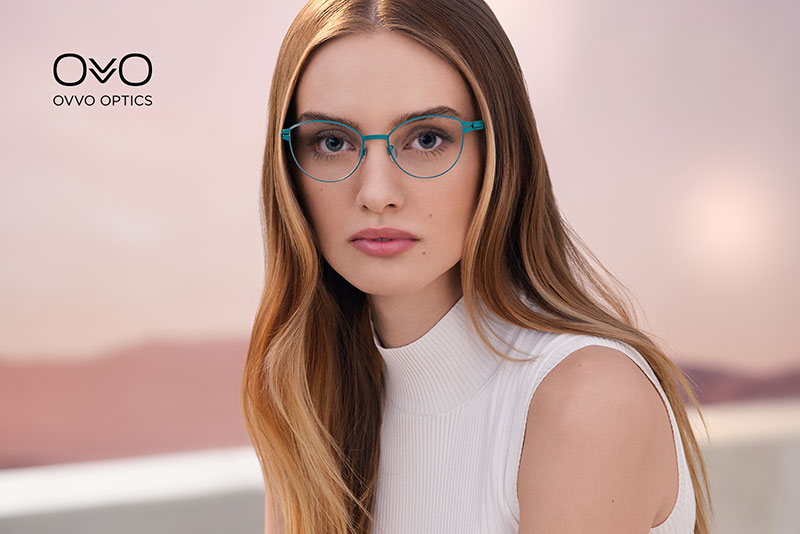 Belchertown Eye Care's Promise To You
We take pride in exceeding industry standards, not meeting them.
Quality and customer service are first and foremost.
We will continue to invest in state of the art technology so that we may customize and fabricate your lenses on-site to ensure uncompromised precision and accuracy.
…so that we may become "simply the best" place to fill your eyeglass prescription.

Check out this new eyewear product from Axonoptics for those
experiencing migraines from light sensitivity.
Scheduling an eye exam is important to maintaining healthy vision. Call our office at 413-323-1196 for appointment availability.
At Belchertown Eye Care & Sunglass Shop, we believe in continual improvement of our services. Visit our patient center for more information.
Our educated staff is here to help you answer all of your eye care questions. Send us an email or give us a call.
Belchertown Eye Care is a full service eye and vision care provider and will take both eye emergencies as well as scheduled appointments. Patients everywhere come to Belchertown Eye Care because they know they will receive the personal attention and professional care that is our foundation. We are dedicated to keeping our patients comfortable and well-informed at all times. At Belchertown Eye Care, we will listen and do our best to answer all your questions so that we may provide you with the best customized eyewear for your needs. Additionally, at Belchertown Eye Care, we offer vision financing options and will work with vision insurance providers to ensure good eye health and vision care for all of our patients.
– The finest in eyeglass lenses –
Our team strives to provide the finest in eyeglass lenses with a specialization in Customized Hi-Def Progressive Lenses. We are proud to announce that we now sell lenses that block 100% of blue light! Since our exposure to high-intensity blue light has only been increasing in recent years, experts are still determining its long-term effects on our eye health. Still, there are steps we can use to understand risk, and there are small steps we can take to reduce our exposure. Learn more about digital eyestrain.
We invite you to browse our website to learn more about our frame and lens services, and invite you to join our patient family by scheduling an eye exam appointment or bringing in a current eyeglass prescription at our Belchertown office.
Charissa Brown R.D.O. Master Optician | Belchertown Eye Care & Sunglass Shop | 413-323-1196
Read what our patients have to say about us!
So glad I switched to this office! I had a wonderful first visit. Everyone was so polite and welcoming. I felt immediately comfortable.
Dr. Gousey was wonderful, very personable.
The selection of frames is spectacular. Nikki was so great in helping me choose just the right frames. She knows her stuff, and was really fun to work with (fanny pack and all)! And I certainly appreciated the input of Charissa as well.
I will recommend you to my friends! Thank you! – Tina Chevalier 4/10/2018
Belchertown Eye Care and Sunglass Shop is the best! I've had two awesome pairs of glasses from them and wouldn't go anywhere else! Their customer service is top notch and the quality of their product is excellent. I'm a very happy customer. – Michelle Courtois Moreno 2/20/2018
I wouldn't go anywhere else! The owner and staff are so knowledgeable, so willing to take time and help, and so remarkably friendly along the way. The owner went out of her way for me when my glasses were lost in a hospital setting, even creating a new pair for me before having any assurance of getting reimbursed by the hospital. Likewise, the staff is always accommodating to my son's needs when he waits til the last minute to order his contact lenses. I appreciate this team of professionals so much that when I learned my particular vision insurance wasn't one they participated in, instead of going elsewhere, I cancelled the insurance and opted to stay there! Simply the best!! – Pam Dansereau 4/29/2017
These guys are the best. It took me 3 visits and probably about 6 hours to pick my first pair of glasses. Charissa (sorry if I spelled that wrong) was endlessly patient, honest about how things looked, ordered things she didn't have just to try them, and never made me feel rushed or like I was taking too long. Which I definitely was. People ask where I got my glasses all the time! I will not go any place else. Oh, and did I mention her prices are excellent? She just works with you until you are entirely happy. – Jen from Shutesbury, Massachusetts
Superb service
I could not recommend more highly. I was looking for the best progressive lenses, with the widest field of view available. (I'd found the narrow width of the focal area on previous progressives quite irritating.) I did quite a bit of research on the web and visited at least six local optical shops. Charissa, the owner at Belchertown Eye Care, stood out as unusually knowledgeable and helpful. She conveys a personal and straightforward attention to the functional and aesthetic concerns of the customer. It's clear that her concern is not marketing a product, but assuring that you get the glasses that will work and feel best for you. She provided me with a superb set of glasses, with lenses custom shaped (she grinds the perimeter herself) to extend the visual field available without head movement. They feel so natural I virtually never take them off. I might also add that I saw in my visits that as the only shop in town, she serves all sorts of clients and is very good with kids. -Tom Harris from Amherst, Massachusetts